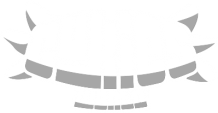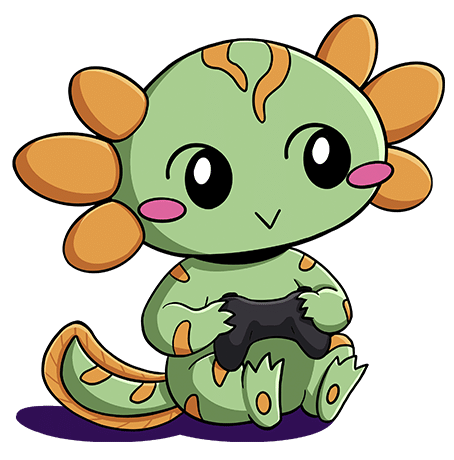 We are setting all up for the game update. Wait a moment please! 💛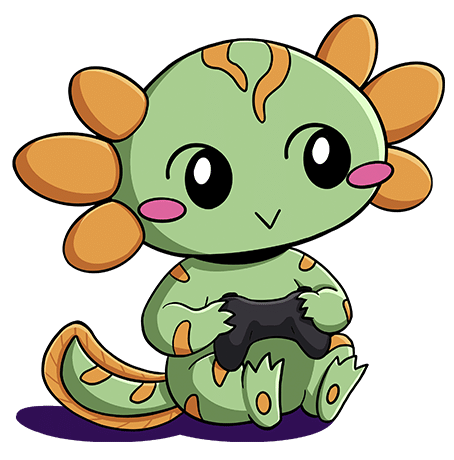 You are just a few steps away from playing the new version of Cukies World
We will appreciate your feedback! 💛
Gather the resources that you will find on the island. There is so much to find and collect!
Craft tools, artifacts and buildings that will make your Cukies life easier.
Upgrade your tools and buildings and keep improving every day!
Your Cukies health will decrease as they work if they don't eat anything. Make sure to feed them regularly and they will perform better!
Complete daily missions and tasks to gain experience (EXP) that will allow you to improve each of your Cukies skills.
Play the way you like it!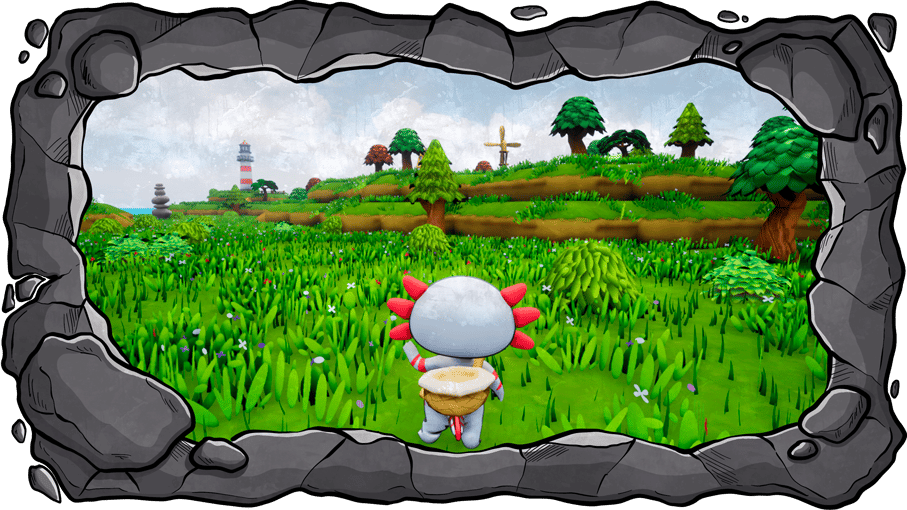 Explore Cukies World at your own pace and discover something new every day! 
We will add many tasks and challenges to keep you excited and entertained. There will be events and seasonal contests, and a leaderboard showing who is the mightiest Cuki!
Join your friends – or other random users – and play together, performing missions and challenges that a single Cuki couldn't face!
Create a team of Cukies with different skills and aim for glory! The Dungeons are waiting for the bravest groups. Are you ready?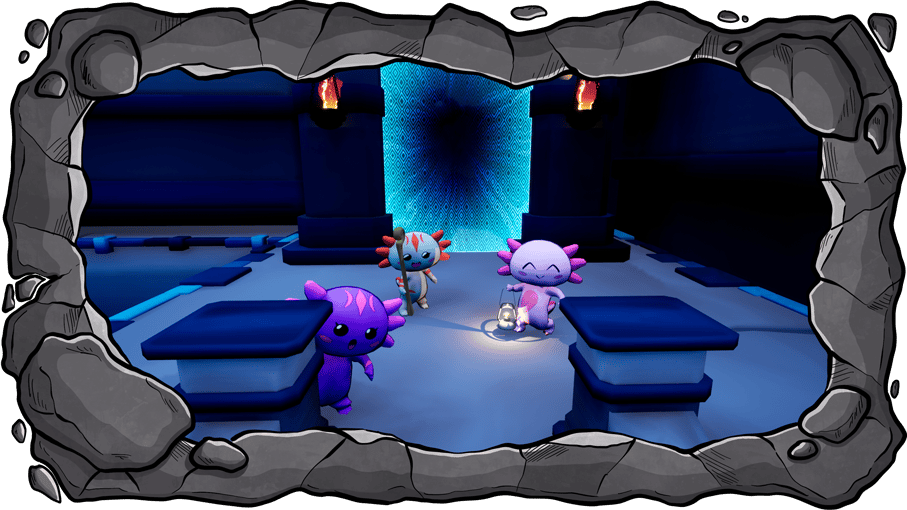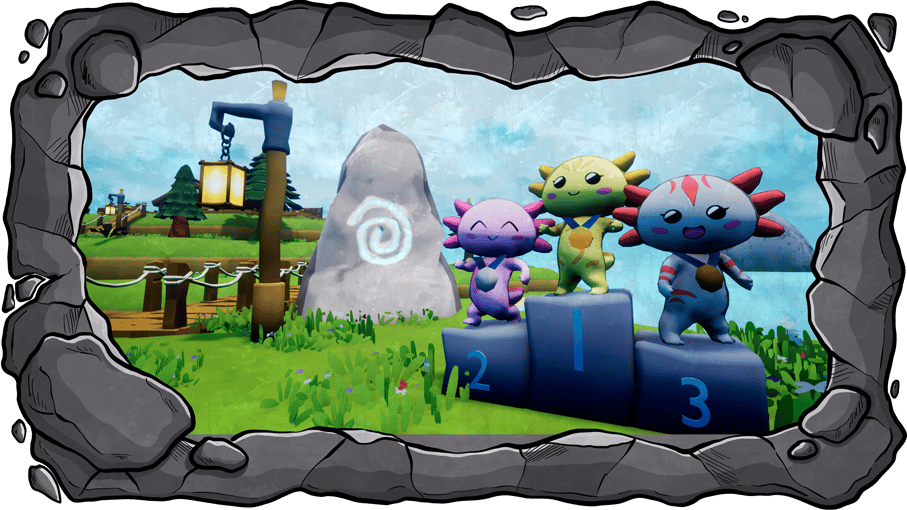 If you're eager to prove your gaming skills, you will love this. Test your abilities, show who is the best Cuki in the Infinite Archipelago!
You can win prizes in our free to join tournaments. And if you are brave enough, you can use your hard-earned tokens to compete against others for bigger prizes!
Take a look at other exciting features
Stake your Original Cukies to win Cuki Points that you can redeem for lots of in-game stuff!
You can use different power-ups to maximize your Cukies skills for a limited time!
Most things in Cukies World will be NFTs, and as such, you can trade them in the market!
Having a Cuki is great, but wouldn't it be awesome owning an island where hundreds of Cukies could work?
Engineers will have a say on this. They can create new tools or improve the existing ones to make them unique!
There will be hundreds of skins, accessories and customization options to make each Cuki unique.

Join us on our online channels to stay
up-to-date with the Cukies World community Join us on our online channels to stay
up-to-date with the Cukies World community
© 2022 CukiesWorld. All rights reserved.
O'BRIEN SOFTWARE AND WORK SOLUTIONS, SLU – Andorra – NRT L715487S