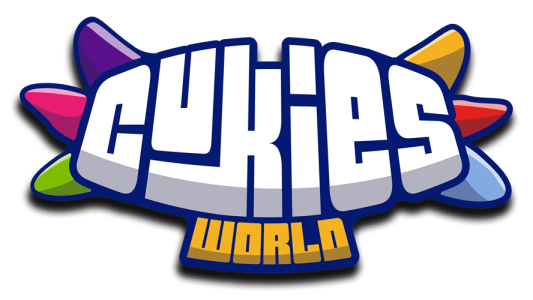 First social simulation Play-and-Earn Game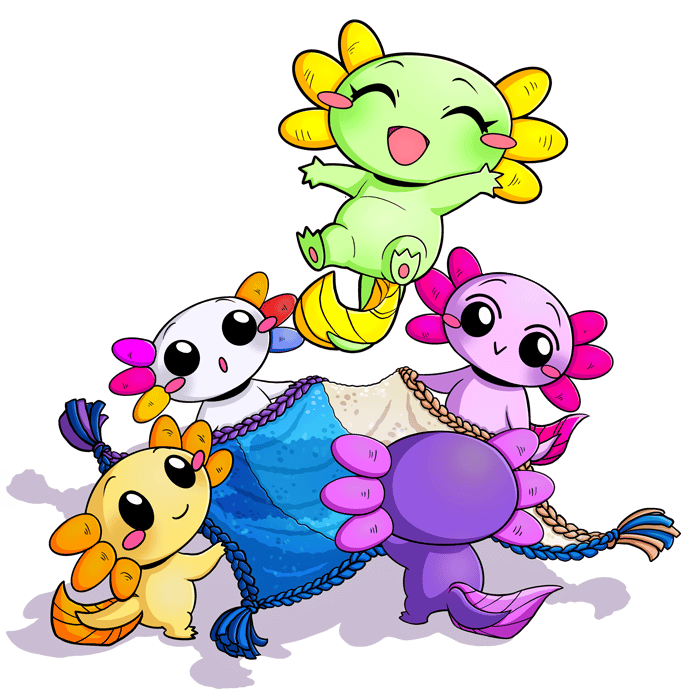 Cukies World
Early Access
is already launched!
All Original Cukies
have been minted
by our community!
Buy yours in the
Marketplace
and take part in our Private Token sale!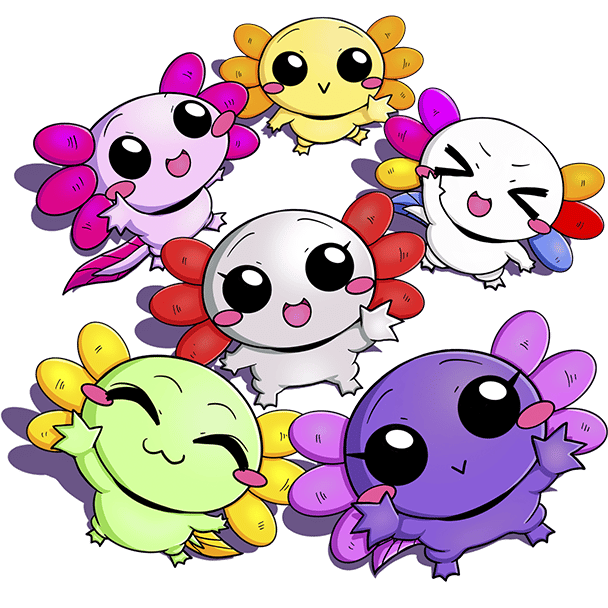 Discover the
Infinite Archipelago

Cukies World is a 3D open world game where you own a Cuki: an NFT representing the game's main character.
You can explore the infinite archipelago, collect resources, build new tools, craft special gems, learn new skills, cooperate and compete with other players… the possibilities are endless!
Your Cukies can complete daily missions and tasks to earn GEMD, the ecosystem internal token, and redeem it for real money. The rarer your Cuki, the better!
Connecting Crypto and Gaming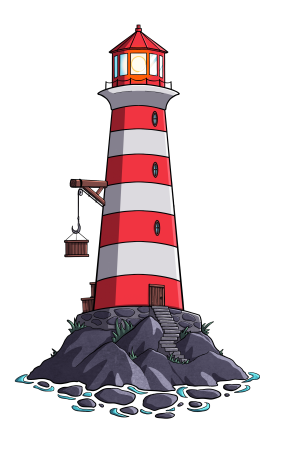 Cukies World aims to be the bridge between crypto world and the gaming industry. Making money while playing shouldn't mean that the game is simple or boring.
Our team thinks that it's time for P2E industry to evolve. In fact, we don't think Cukies World should be called a Play-to-Earn game, but a Play-and-Earn game.
Our mission is simple: create an immersive metaverse for the gamers, so they can even forget about the money they are making to fully enjoy the gaming experience.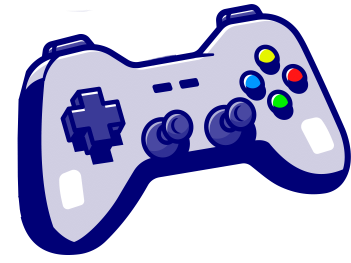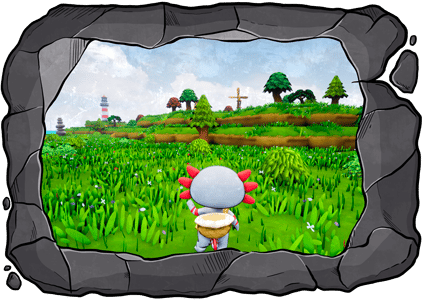 Explore Cukies World at your own pace and discover something new every day!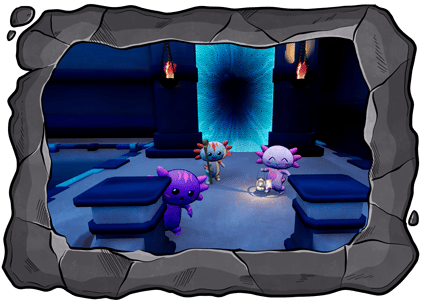 Join your friends to create a team of Cukies with different skills and aim for glory!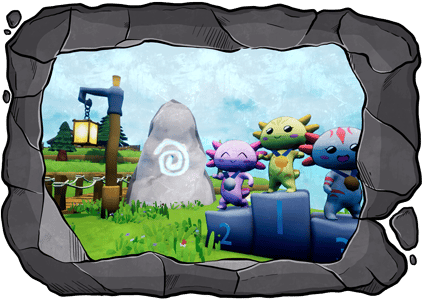 Test your skills and show the world who is the bravest Cuki in the Infinite Archipelago!
Each Cuki can breed up to 5 new baby Cukies. Once they reach adulthood you can sell them, use them in game, breed more…, up to you!
Complete daily missions and tasks to earn GEMD tokens, or build new stuff that you can sell in the market.
You can sell your Cukies or anything you have in the marketplace: skins, tools, resources, food…
You can lend your Cukies to other players and share anything they win while playing.
Take a look at the advantages of playing with the Cukies!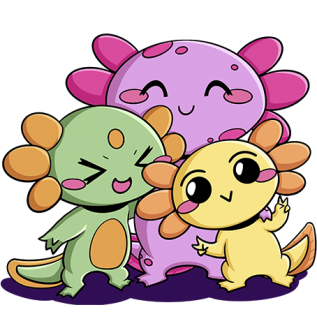 They are not only soo cute, they are also very valuable! Cukies are NFTs, so when you buy one, it becomes your own property. You can use them to play, breed, improve and customize them, and if you don't want them anymore, you can also sell them.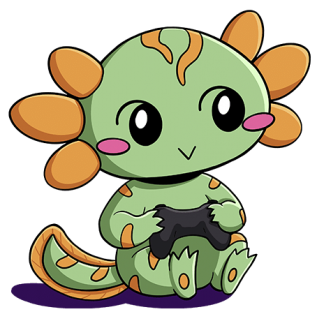 Cukies World is an immersive gaming experience with exciting features. There are three different ways to play to make every player happy: single player, cooperative mode and competitive mode. Try them all and decide which one fits you best!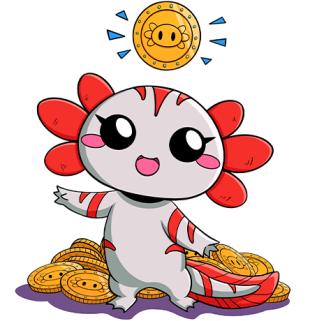 Your time is valuable. We love that you decide to spend it playing Cukies World, and we think that you should be rewarded for it! This is our way to thank you for that. It may sound crazy to some people, but you will get paid for your commitment.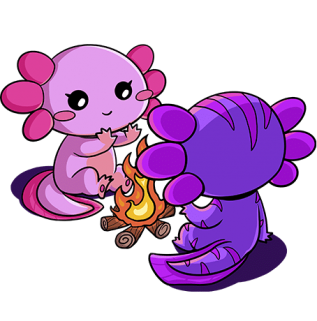 20+ person team with vast experience in blockchain and gaming projects, and laser focused on one goal: creating a disruptive gaming model and experience that will keep improving as time goes by.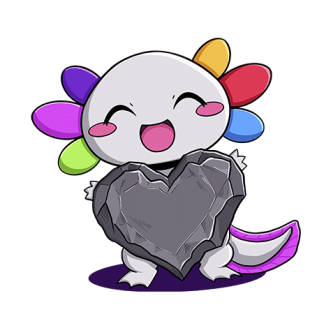 We love crypto and gaming, but above all we love you! If you think you can help us to improve what we are doing, we would love to hear about you. Our team is growing and you could be the next one.
Jon M.
Perelló
Jon M. graduated in Market Research and Techniques, and has a Master in Digital Marketing by Esden Business School. He is a blockchain and gaming enthusiast, and an avid crypto investor since early beginning of year 2016.
Fran
Gómez
Fran is founder and CTO in 3fera company since 2006. He has lead the technological aspects of dozens of successful projects in a wide variety of sectors including, but not limited to: Banking, human resources, logistic, fintech and blockchain.
Álvaro
Ventura
Alvaro started his career as Industrial Engineer and worked in the pharmaceutical sector for 5 years. As a serial entrepreneur and passionate about new technologies, he soon started investing in blockchain projects and never looked back.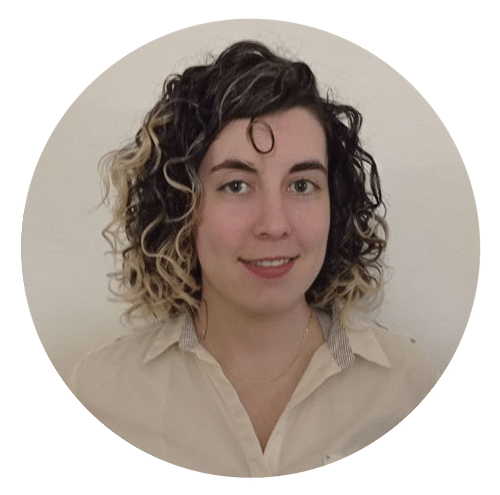 Lucía
Acosta
Lucía always was interested in technology stuff. Because of this, she decided to study Web Development, learning & experimenting with several different programming languages. Nowadays, Lucía creates Web Applications, mostly programmed in JavaScript.
Edu
Vidal
Edu worked in Production and Graphic Design for more than 15 years and he is a specialist in 3D design. His talent and motivation brought him to the Cukies World team to model every single element in the game.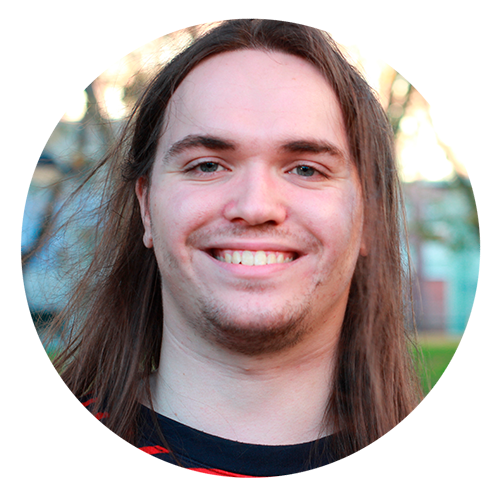 Abraham
Rial
His passion is the videogame world. His function in Cukies World project is programming the different systems that the player will use, such as the construction of buildings, the manufacture of objects or equipment and many others.
Alina
Hernández
Alina studied Interactive Games & Environments & Fundamentals of Maya. She realized what she really liked was creating props and environments, so she focused on that and worked for Labsid and Circ Du Soleil, among other firms.
María
Navarro
María studied DAM and SMX, and soon she started working as a web developer and web designer. But she wanted more, so she started to learn by herself the fundamentals of Unreal Engine. Her portfolio in UE is what brought her to Cukies World.
María
Fisco
Academically, Maria studied Law and she did her Master's in business and contractual law. She spent the last few years working with the Courts Service and now she is ready to set herself new goals. She is Cukies' legal advisor and compliance expert.
Paula
González
With her Animation & VFX Degree, she was able to enter and start to work in the 3D Industry. The fact that motivates her the most is the opportunity to undertake a more creative work stage & participate in a project with her new team.
Antonio
Almasi
An expert in his field. He started with Python and Java as cross-platform programming languages, he self-taught himself JS & ReactJS. His wide programming knowledge soon led him to programming web applications.
Eduardo
Álvarez
Edu started working as a maintainer of electronic & IT equipment. Nowadays he develops web applications. He's specialized in the use of the MERN Stack (MongoDB, Express, React & NodeJS) & also works with blockchain technology.
Iñaki
Guinea
Art, Music & Lore Head
Web Designer
Iñaki started reading since he was 3 years old, and started writing since his 10. He wrote many short stories and a novel. He also worked for more than 15 years in web developing and design.
Julia
García
Julia studied a voice & dubbing Training Course in 35mm, a Spanish Company with prestigious voice actors like Claudio Serrano or Miguel Ángel Jenner. She always loved the acting world. Her voice is what gives life to most of the Cukies.
Laura
Rodríguez
Illustrator & Concept Artist
She draws since she can remember. During her studies in Fine Arts, she got a graphics tablet & that made her interest in illustration was directed to the digital world, where she found her passion in creating art for video games.
Falcon
Modica
Falcon knew that music would be part of his life at his 10 years old. He studied music & tech at Quilmes university and this gave him a sort of tools to keep playing the game of music: to draw forms & tell stories with harmony & waves!
Paula
González
With her Animation & VFX Degree, she was able to enter and start to work in the 3D Industry. The fact that motivates her the most is the opportunity to undertake a more creative work stage & participate in a project with her new team.
Antonio
Pino "Reven"
Advisor & Marketing Consultant
Reven started his career as a League of Legends pro player. He soon became a famous gaming youtuber & nowadays is one of the most popular gaming Twitch streamers with 850K followers. He brings his expertise as a pro player to Cukies World.
Time is the most valuable resource
The idea

Cukies World concept born
Technology research: blockchain, NFT, P2E
The beginning

Official website launch
Minting Smart Contract deployment
Cuki Token Smart Contract deployment
Original Cukies minting start (16-Sept)

The development

User area upgrade
UKI token introduction
Whitepaper release
Roadmap release
User new dashboard
Staking pool for Cukies


The release

Cuki Points reward system
Breeding with Cuki Points
Marketplace
New website design
Game Demo

The upgrades
FULL IMPLEMENTATION IN BSC
Cukies NFT bridge
Cuki Points reward system
Staking pool for Cukies
Breeding with Cuki points
Marketplace

The entrenchment

Full upgrade to NFT designs
Dual token model explained (UKI + GEMD)
Awarded in Tron Hackathon gaming category
In-company multiplayer testing begins

The launch

Unified multichain login system
Single player game release

The game
Community Challenges
UKI token launch
(depending on market conditions)
Cooperative missions
Breeding system
UKI / GEMD Staking functionality
Scholarship pool
The future

Islands NFTs introduction
In-game market
Scholarship program


Join us on our online channels to stay
up-to-date with the Cukies World community Join us on our online channels to stay
up-to-date with the Cukies World community
© 2022 CukiesWorld. All rights reserved.
O'BRIEN SOFTWARE AND WORK SOLUTIONS, SLU – Andorra – NRT L715487S